In just a few minutes, you can create a professional cover letter.
For many job searchers, writing cover letters is the most difficult task. It might be scary to stare at a blank page, and writing a unique cover letter for each post can be time-consuming.
The Cover Letter Builder in CVStudio makes writing a polished, professional cover letter a breeze.
Get started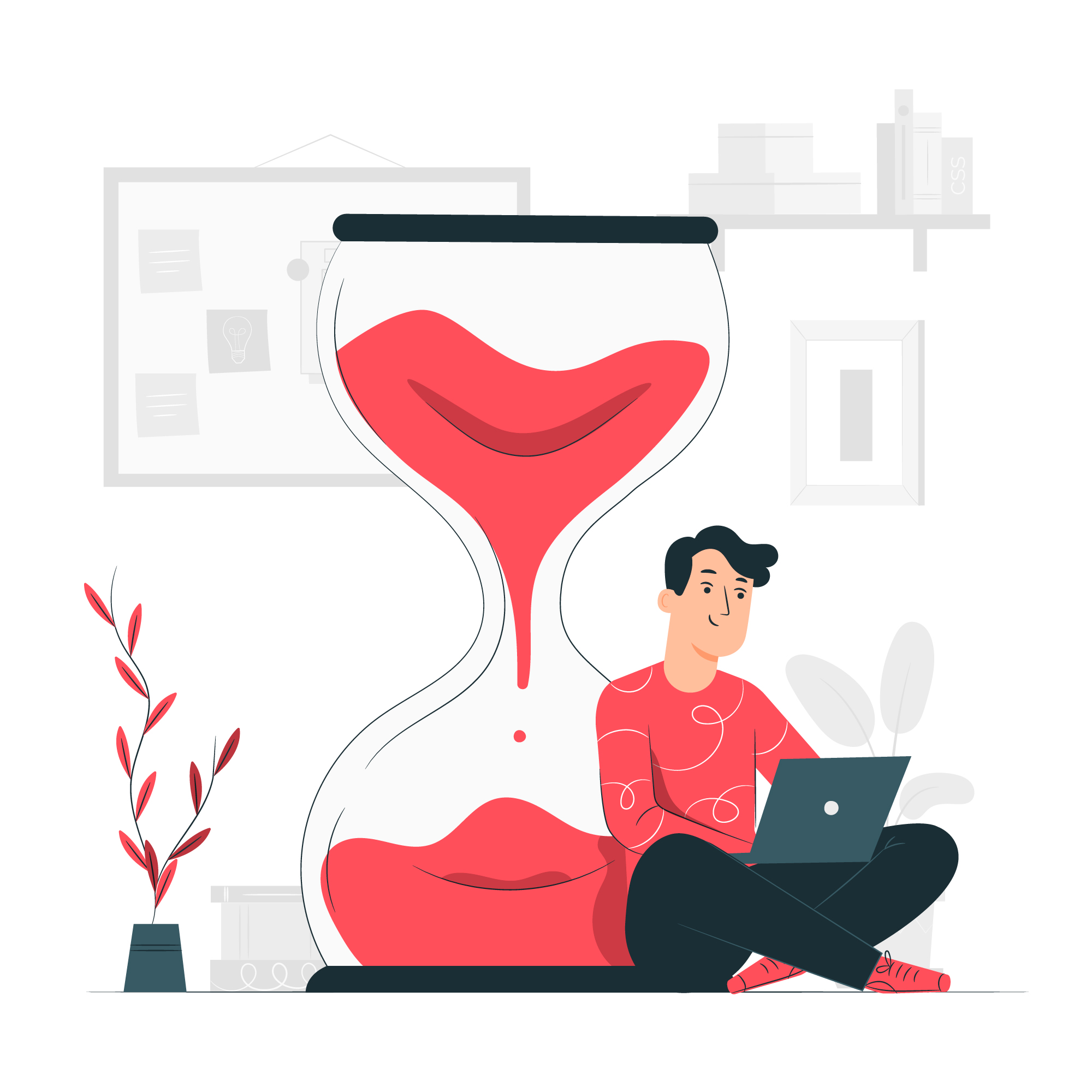 To create your finest cover letter, start with a template.
CVStudio offers more than 100 cover letter templates to help you find the design that's right for you. To make sure your application will pass through an applicant tracking system (ATS) and into the hands of a recruiter, all of our resume templates are tested to make sure they are ATS-friendly to help you get hired!
Simple steps to create a standard cover letter on cvstudio

Sign up

Choose Preferred Template

Fill in your information

Download format of your choice
Design your cover letter for free!
If a sheet of paper represents your entire work life, personality, and skills, it better be a pretty amazing piece of paper!
Create now